International Exchange Initiative
Foreign language skills and global mindsets to communicate with people around the world
Striving to maintain its reputation as a school offering excellent English language education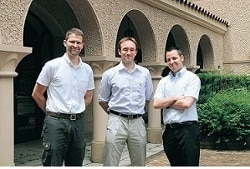 Kwansei Gakuin, which has been open to the international community since its foundation, has focused on developing students' global mindsets and providing excellent English language education. KG Senior High School has an English language learning curriculum designed to enable students to communicate with people around the world. This curriculum includes a basic study of high school English and practical English skill training.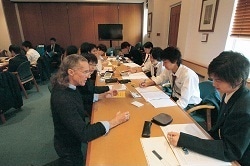 KG Senior High School offers an environment in which students can improve their own communication skills. Specifically, the school provides students of each school year opportunities to learn everyday English from native English instructors, and offers classes in which they are required to make speeches in English as well as to participate in discussions and debates in English. The school also provides classes in which students are required to make presentations using a computer and PowerPoint in the English Media Laboratory. Moreover, the school offers small-sized classes at varied levels of proficiency, from basic to advanced levels.
The school offers various elective classes for third-year students, including classes for tests such as the EIKEN Test in Practical English Proficiency and TOEIC as well as intensive classes for improving writing and speaking skills. The school also offers classes for other foreign languages such as Chinese, Korean, German and French. Some of the high achievers with excellent grades participate in the English Intensive Program provided by KG University to learn together with undergraduates.
Developing students into world citizens who embody KG's school motto "Mastery for Service"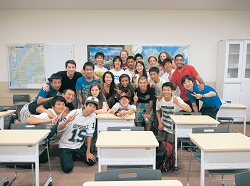 To develop students into world citizens who embody KG's school motto "Mastery for Service," KG Senior High School offers various international exchange programs.The school has concluded partnership agreements with prestigious overseas schools in four countries to promote international exchange through overseas English learning programs, homestay programs, and class participation programs.
Overseas Partner School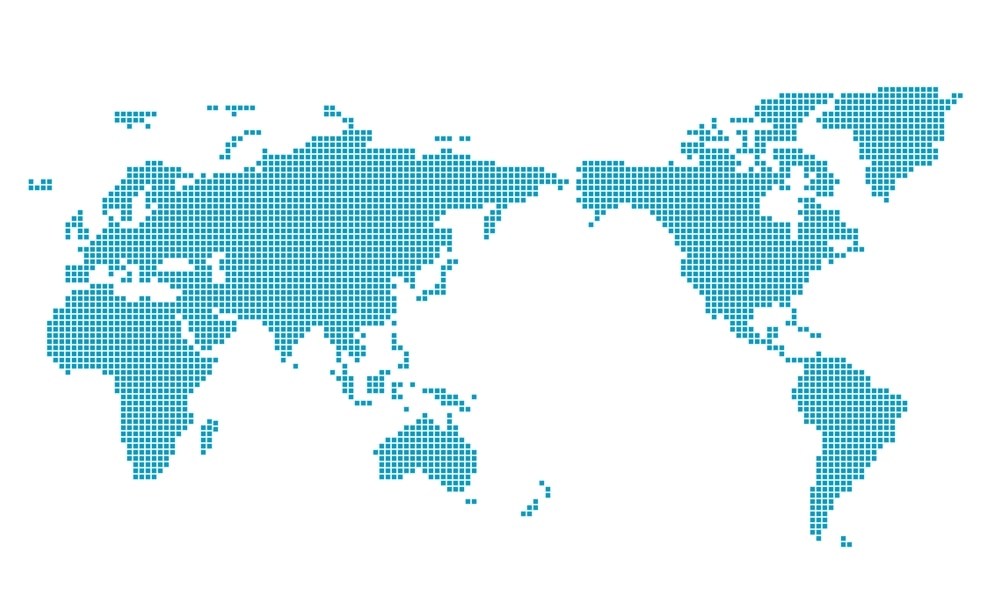 Brisbane Boys College (Australia)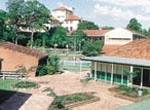 Brisbane Boys College, a prestigious independent school founded in 1902 in Brisbane, the capital of the Australian state of Queensland, is heavily imbued with the atmosphere of a traditional English public school. This school offers a summer English language program for KG students. KG Senior High School implements a one-year student exchange program and a teaching staff exchange program in partnership with this school.
Kingswood School (UK)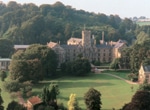 Kingswood School is a Methodist public school with 980 students. It was founded by John Wesley in 1748 in Bath, the English city famous for its Roman baths. KG Senior High School concluded a friendship agreement with this school in 2007.
The University School of Nashville (USA)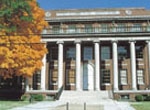 The University School of Nashville is a private, co-educational school established in 1975 in Nashville, Tennessee as the successor to Peabody Demonstration School, which was founded in 1915. The school has had a long association with the prestigious Vanderbilt University. The school is the educational home of approximately 900 students, from kindergarten through high school. This school sent its teaching staff to KG Senior High School each year and implements exchange programs for students and teaching staff in partnership with KG Senior High School.
Saint Kentigern College (New Zealand)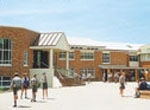 St. Kentigern College is a prestigious school founded in 1949 in Auckland, the largest city in New Zealand. It has 950 students in seven grades, studying in a huge campus with a public school atmosphere. KG Senior High School interacts with this school through sports (soccer and rugby) and mutual visits during study tours.
Trinity Grammar School (Australia)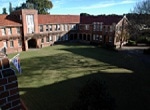 Trinity Grammar School is a private boys' school for students from elementary through high school in Sydney, Australia. The school is famous for its sports activities such as rugby as well as for its cultural activities such as brass band club activities and math studies. The school concluded a partnership agreement with KG Senior High School in 2013, the centennial anniversary of its foundation in1913. Under this agreement, the school and KG Senior High School interact with each other through rugby and English learning programs.